Have it professionally fitted near you.
Use one of our
10 garages.
Do you have any questions?
Free expert advice from tyre selection through to installation.
Monday to Friday from 9:00 a.m. to 4:30 p.m. CET
Your expert for tyres, rims & complete wheels
Passenger car winter tyres

195/65 R15 91T WinterContact TS 870 M+S

Passenger car winter tyres

205/55 R16 91H Blizzak LM-005

Passenger car all-season tyres
The tyre experts
We are your experts for tyres, rims and accessories. We have been in the market for over 30 years and our objective is to find the appropriate product for you.
Learn more about us
Qualified advice

An experienced and multilingual team of experts.

Multiple awards

Several awards and approvals throughout Europe.

Strong logistics

Central warehouse with more than 600,000 tyres and 200,000 rims.

Wide range of products

Diverse product range in high quantities.
About rubbex.com
Worth knowing
Over the years, we have compiled a list of the most important customer queries for you. Take a look at our FAQs.
View FAQs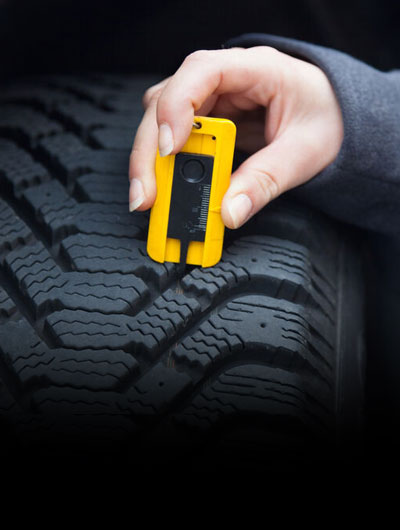 Product A-Z
Here you can find out everything you ever wanted to know about tyres, rims, or accessories, from A to Z.
Browse knowledge database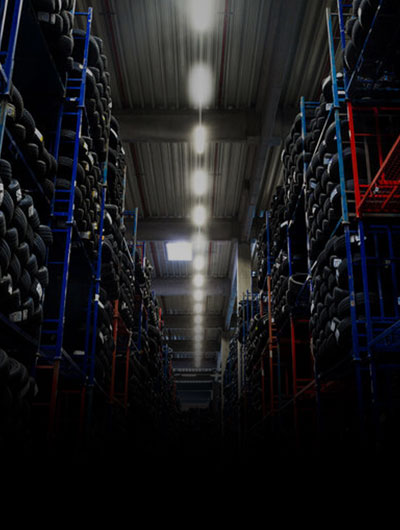 Our Company
Find out more about the multi-channel specialists from Germany! Represented in France, Austria, Italy, Switzerland, and Denmark.
About us