Configure your complete wheel
Did you know?
Our customer service checks each complete wheel order to ensure reliability and a precision fit.
find out more
Choose your season
In our online shop, you can get complete wheels with tyres from leading premium and brand manufacturers. Follow the trend of travelling with a set of complete wheel tyres each in summer and winter. You save yourself the trouble of having to take off tyres and put them on again at the beginning of winter and in spring. In addition, you don't have to spend ages thinking about possible combinations of rims and tyres.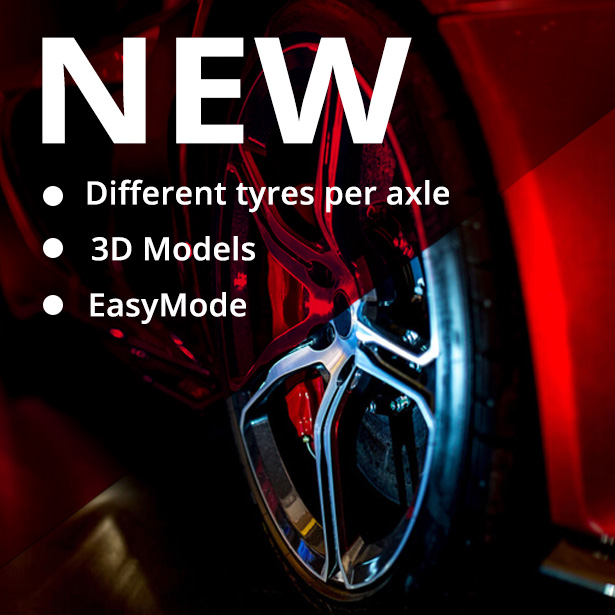 EasyMode – Rims without TÜV approval
Display only those rims with ECE approval, quickly and conveniently.
In our complete wheel configurator, you can display rims and tyres that no longer require separate TÜV approval, within the EasyMode! The complete wheel can be fitted directly onto your vehicle, without any further checks. You don't get TÜV pre-approval, but the ECE-approval of the rims has you covered.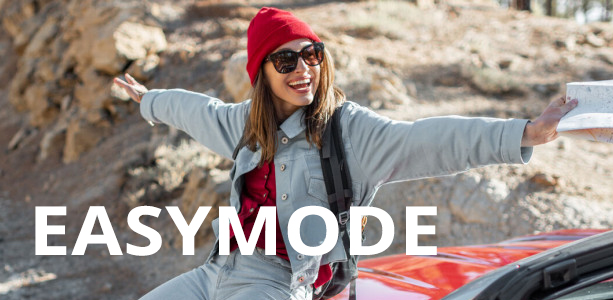 Our technical experts for complete wheels
We can assist you with any technical questions.
Due to our years of experience on the topic of rims, complete sheets, and TMPS, our expert staff can answer any questions you may have in a targeted and competent manner. Regular training sessions bring our service employees up to date with the latest developments, meaning that even recent topic such as "mixed tyres" are by no means uncharted territory for them. You can rely on our telephone consultation, especially if questions crop up during the purchase process, and you are unsure what to go for. Otherwise, our promise applies: each individual rim and complete wheel order is individually checked by our experts to ensure reliability and a precision fit.